Monthly Newsletter – September 2020

Next Webinar Event: Q&A session on GOAT Risk™.  See below for details
Hi Everyone, kids back to school, weather changing and second wave clearly amongst us here is UK, hope everyone is keeping well.  It has been another busy month with lots of great content and events to share.  For those new to our newsletter and as a reminder, we don't over use this e-mail list, instead we use social media so you can engage with our content and events as you like and once a month we will send a round up of content and activities.  This means if you are consuming it all at once, it can be quite a long read but hopefully worth your while.  If you no longer want to receive these e-mails, no worries, just hit reply and change the subject to Unsubscribe, I won't take it personally as I know our time and inboxes are precious.
Stop Firefighting and get on the front foot of your business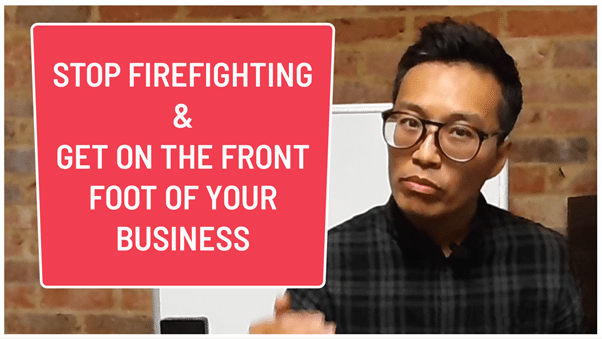 This message to business leaders set out the why and how to get ahead of the business.  It's about 4 things:
Prioritisation
Distribute accountability
Problem Solving
Performance Management
Hard to disagree right? And here's the twist…that's risk management.  To risk professionals, this might be a different way to motivate your leaders to take risk seriously and relevant.
Making sense of the risk software market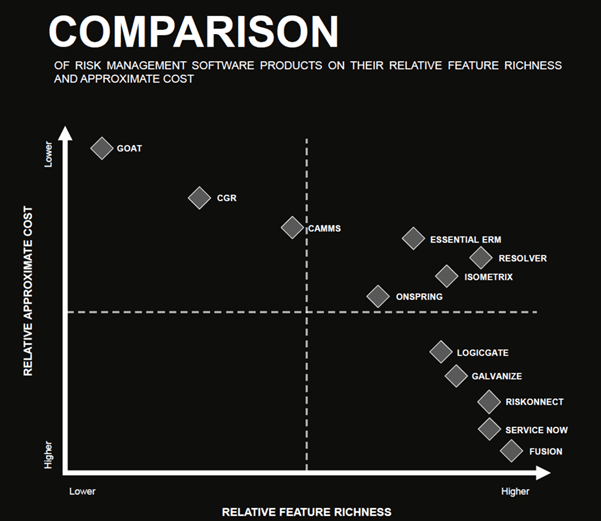 The #risktech market is crowded with hundreds of solutions, so this Software comparison report published by Satarla is great at narrowing the field and objectively comparing solutions for Enterprise Risk Management.  The report includes a 30mins video interview with the Author @Ollie DeBoer and hosted by Satala CEO @Sarah Gordon that sets out the thinking behind the research.
I know GOAT stands out on this chart and this is because we launched our company to disrupt, we recognised software is just a tool to embed risk management and most users are not risk experts so simplicity and affordability is the direction we went with.  If you want expensive and complex, check out the solutions on the bottom right.
Risk Assessments in M&A and Corporate Transactions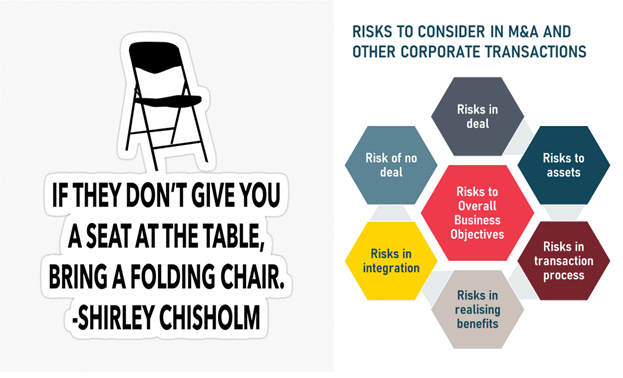 In this post, I shared my own struggles getting to the table in a transaction that ultimately stunted shareholder value and growth of a great boutique hotel brand.  I then set out a holistic approach for those tasked with conducting a tricky risk assessment.  The article includes details within each element.
AIRMICFest 2020
GOAT was at AIRMICFest 2020 attended by over 2000 risk professionals.  We hosted 2 Knowledge Hub events which are 15-20mins pre-recorded videos entitled:
Risk Maturity: The Ultimate Challenge for our Profession
Disrupting the Impact and Perception of Risk Management
These videos will remain accessible to AIRMIC members for the next 6 months
Next Events: GOAT Q&A Webinar
Danny will briefly walk through the system and set out his vision of how the system can be used to embed risk management.  Ask specific functionality or user questions and input to help us make GOAT better.
22 Oct 08:00 – 09:00 BST (Australia friendly time)
29 Oct 16:00 – 17:00 GMT (US friendly time)